Our

Services

Stonna Limited provides high quality construction and design solutions for individuals and business.

We offer an integrated design, construction, and project management service, design-only, construction-only, project management-only, or construction and project management-only.

Please select a topic from the menu for further information about our services.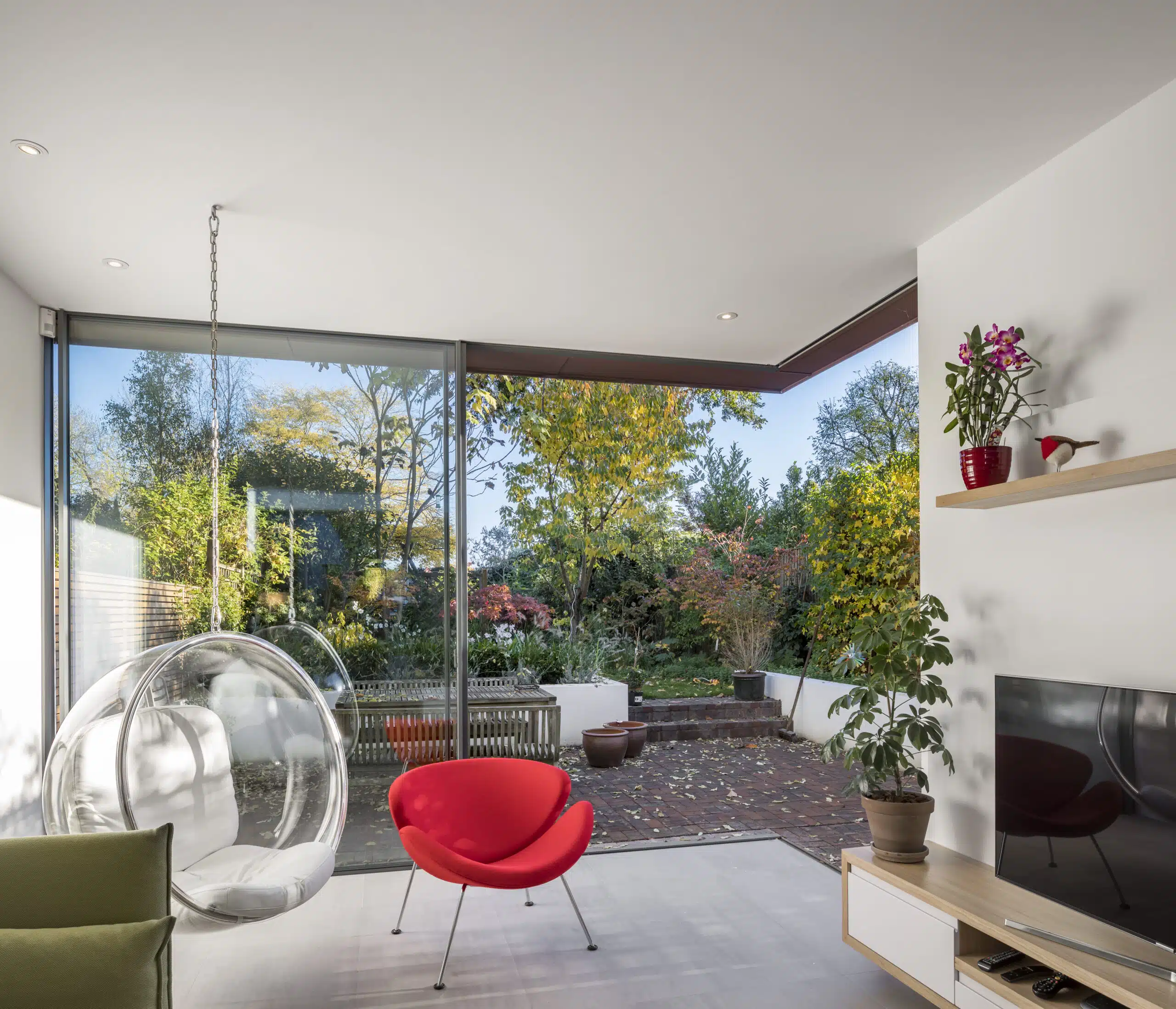 Design
Stonna Limited believes that good design lies at the heart of every successful building, whether it is for living, working, shopping, or dining.
As designers, we will work with you to understand your needs and help realise your vision. Our experience means we can guide you if necessary and are able to suggest the latest materials and techniques. Our designs are contemporary, site-sensitive, and client-led.
We design for both commercial and residential clients. We offer design solutions for whole buildings as well as distinct interior spaces, such as bathrooms or kitchens.
Please see the projects page for examples of our work.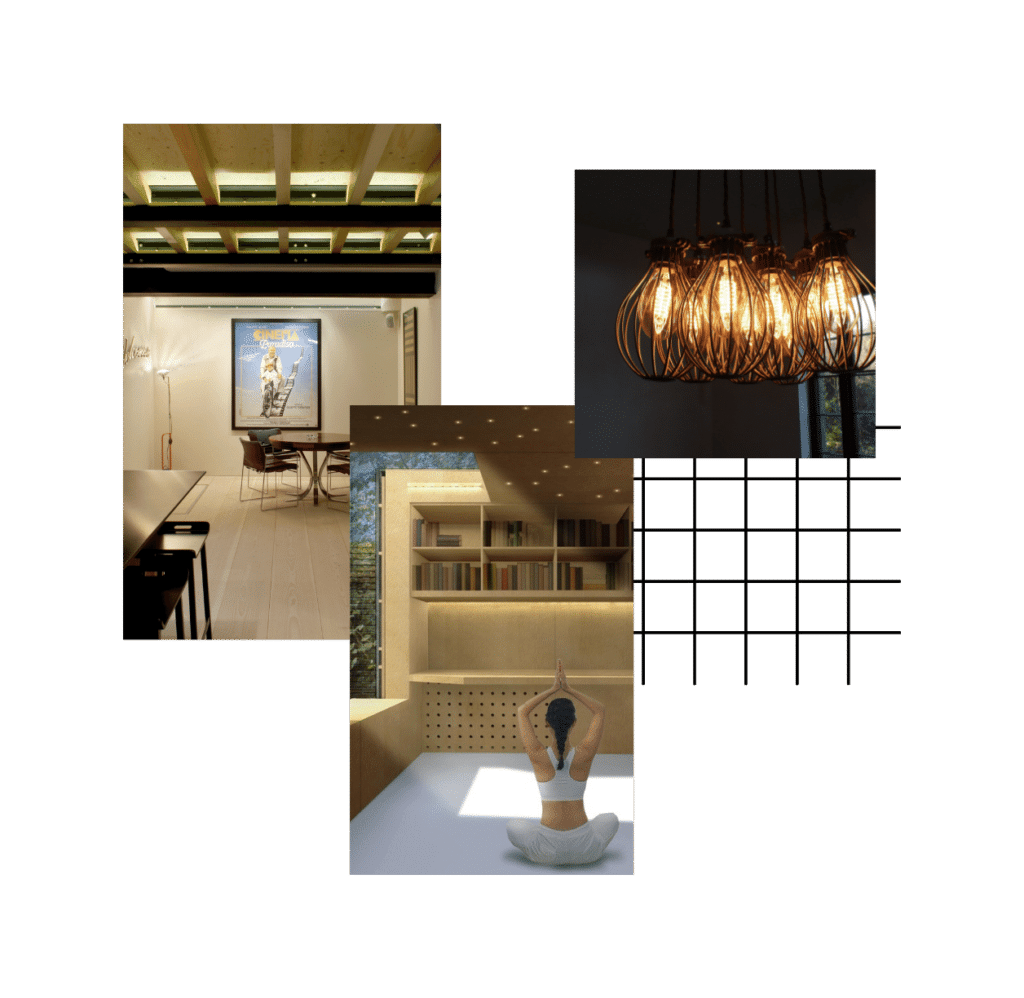 Construction
Stonna Limited aims to take the stress out of construction projects. Good communication and excellent workmanship are the hallmarks of our approach.
From the outset of a project we consider 'buildability', identifying possible issues well in advance and eliminating problems before they occur. We advise on various construction methods and provide cost-effective solutions. We believe that the quality of the finish is vital and work hard to get it right.
Because our site managers, foremen, and workmen are drawn from the same team, the standard of our work is consistently high. Our long-term relationships with our suppliers mean that our supply chain is reliable and provides good value for money. We also offer our own joinery services.
We specialise in high-specification new builds, extensions, conversions and refurbishments for both commercial and residential properties. If you think we can help, please get in touch.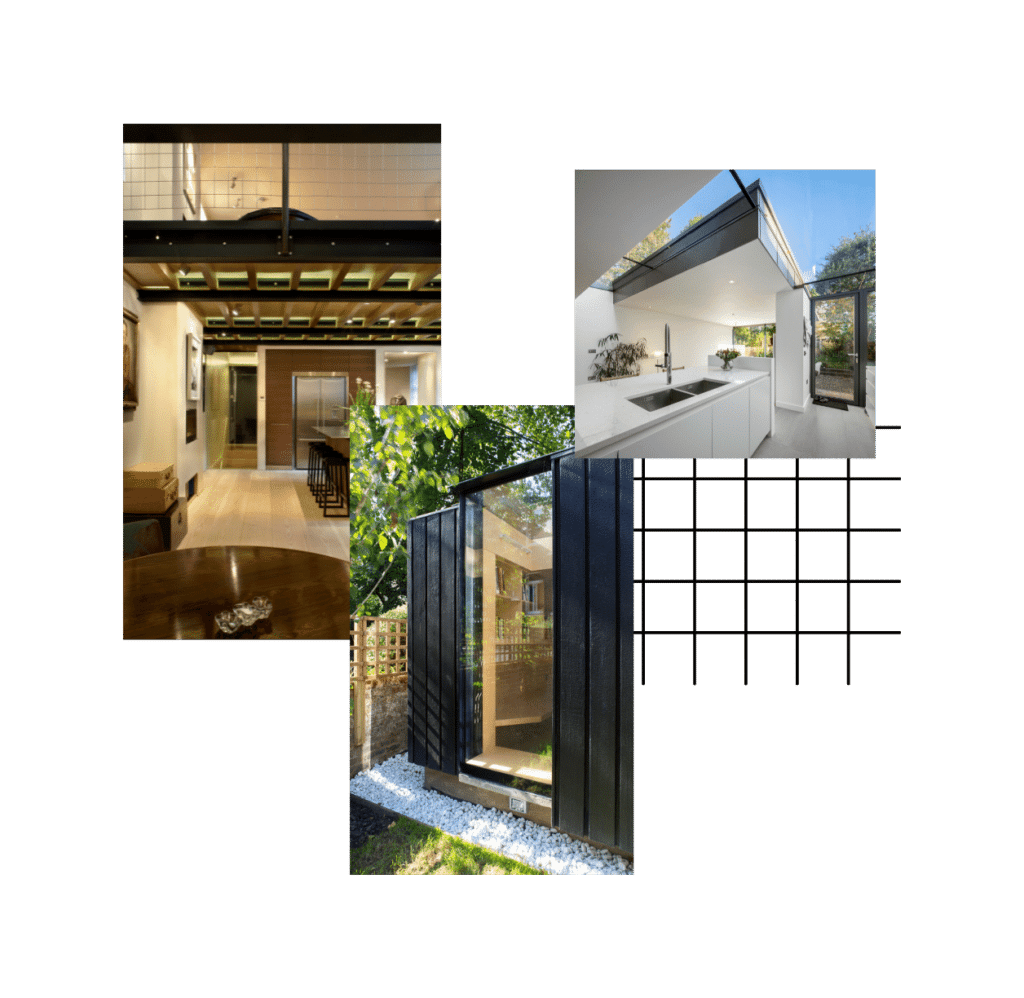 Project Management
Whether you want us to oversee a project from the outset, or manage the work of another contractor, our project management services will help ensure that things run smoothly.
We maintain steady communication with our clients as we oversee their building work, ensuring that it's happening to the agreed schedule and on budget. Our deep knowledge and experience of construction means we pick up on problems quickly and will work with the contractor to help resolve them.